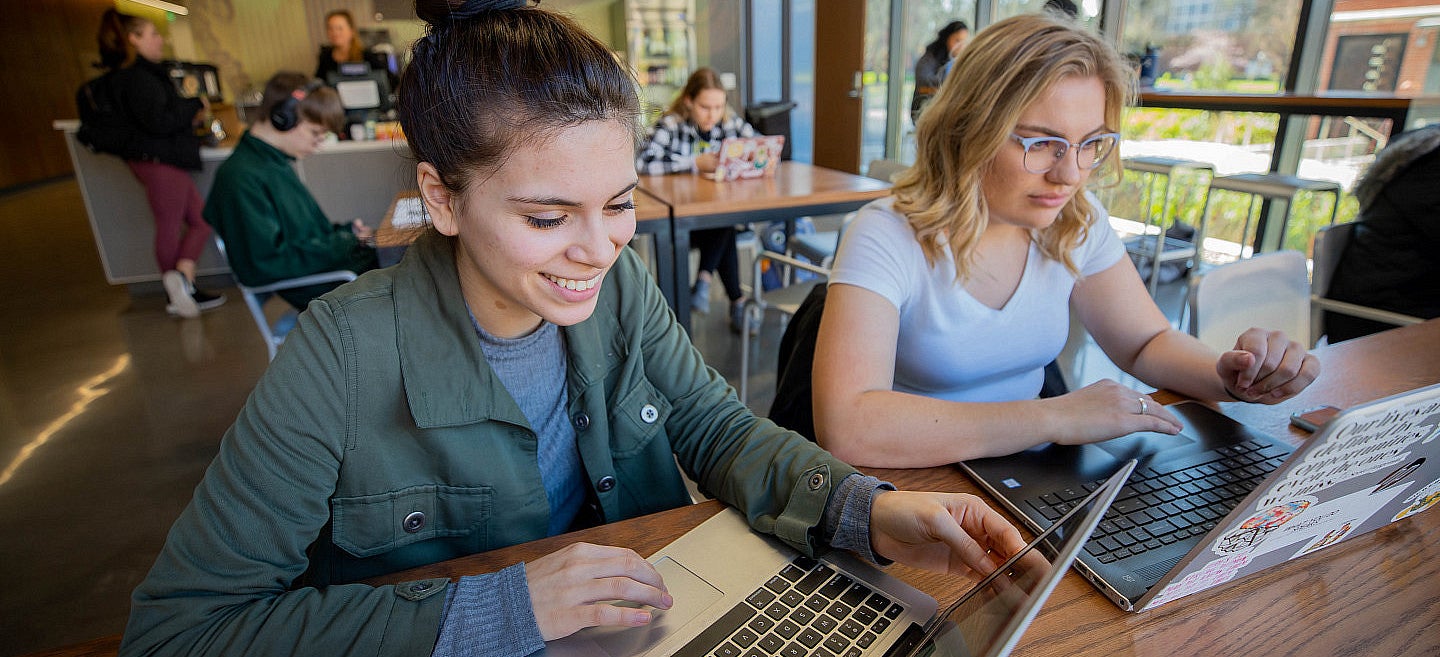 The University of Oregon's new School of Computer and Data Sciences opened in fall 2023. The school combines the university's established and growing strength in computer science with its five-year investment in data science­. The new school, housed within the College of Arts and Sciences, offers courses to all UO students and is a home to research and experiential education activities.

Read the Announcement
650
computer science majors
1,750
students served across campus annually
SCDS's first double major on what made her degree valuable 
Last year, Liza Richards was a member of the first cohort of University of Oregon students to graduate with a degree in data science. Not only that, but she was also the first person to graduate with a double major in data science and computer science.  
"It was a big honor," Richards, '22, said. "Being a woman and doing it too—hopefully, it inspires other people."
Richards started an internship with Thermo Fisher Scientific, a biotech company with headquarters in Eugene, two days after graduating from UO. After four months at her internship, she became a full-time financial analyst at Thermo Fisher. 
She uses both computer and data science daily in her job. "A big part of computer science and data science is the fact that it's not always going to work out the first time. And it's just a trial-and-error process, which I think is really applicable to life."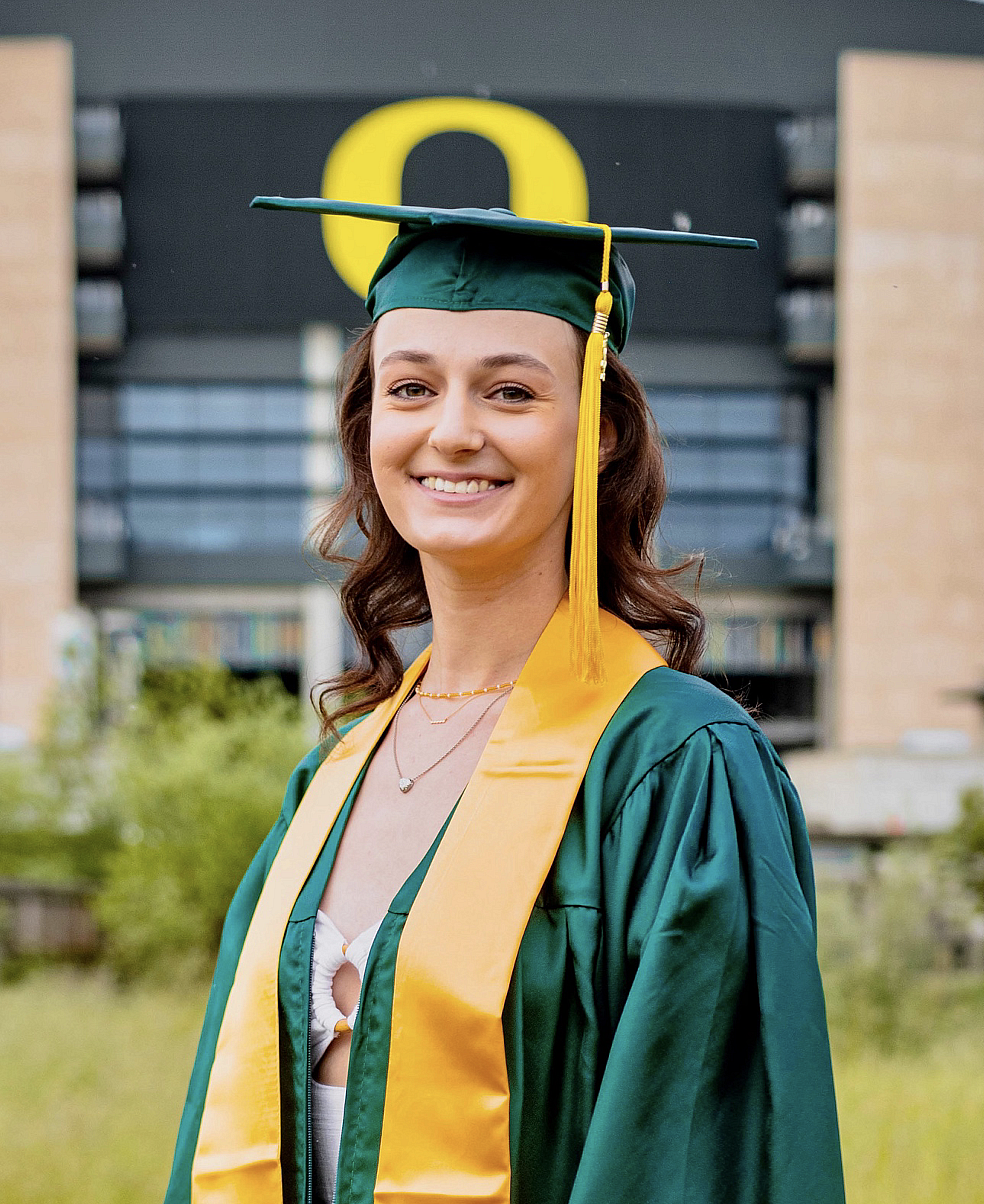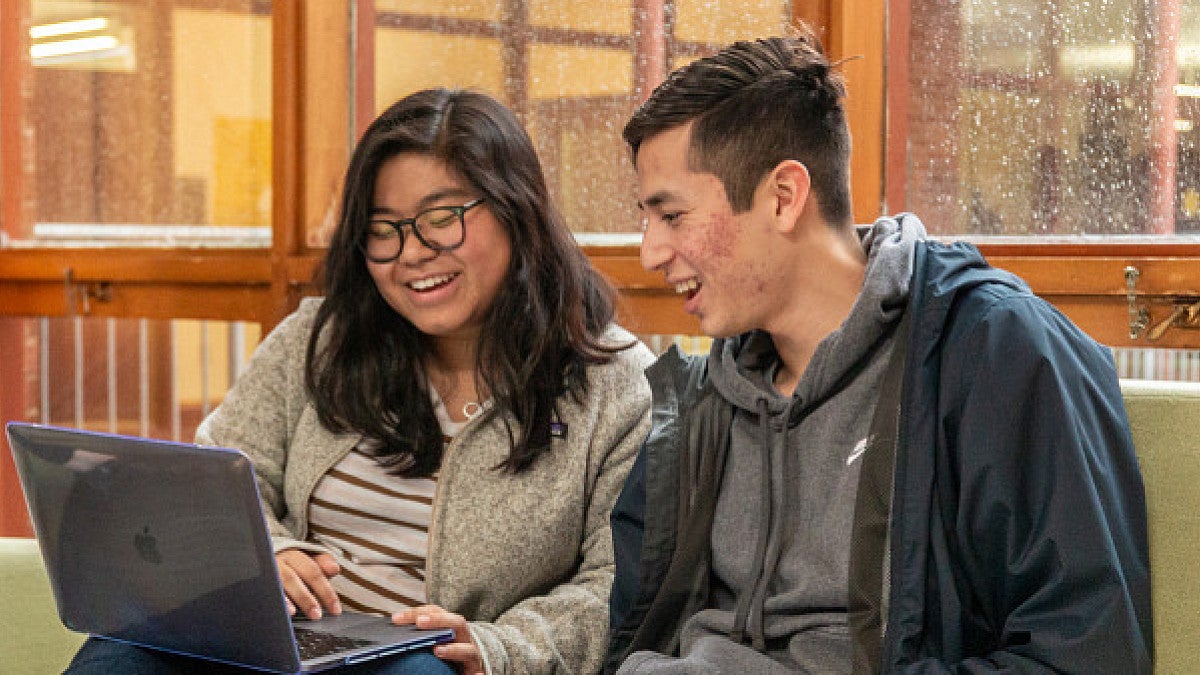 Computer Science Interdisciplinary Specializations
We are home to state-of-the-art research in natural language processing, machine learning, and artificial intelligence. We offer students and faculty a close-knit community in which to learn, discover, and innovate in a shared quest for solutions to a spectrum of challenging problems that stretch across campus: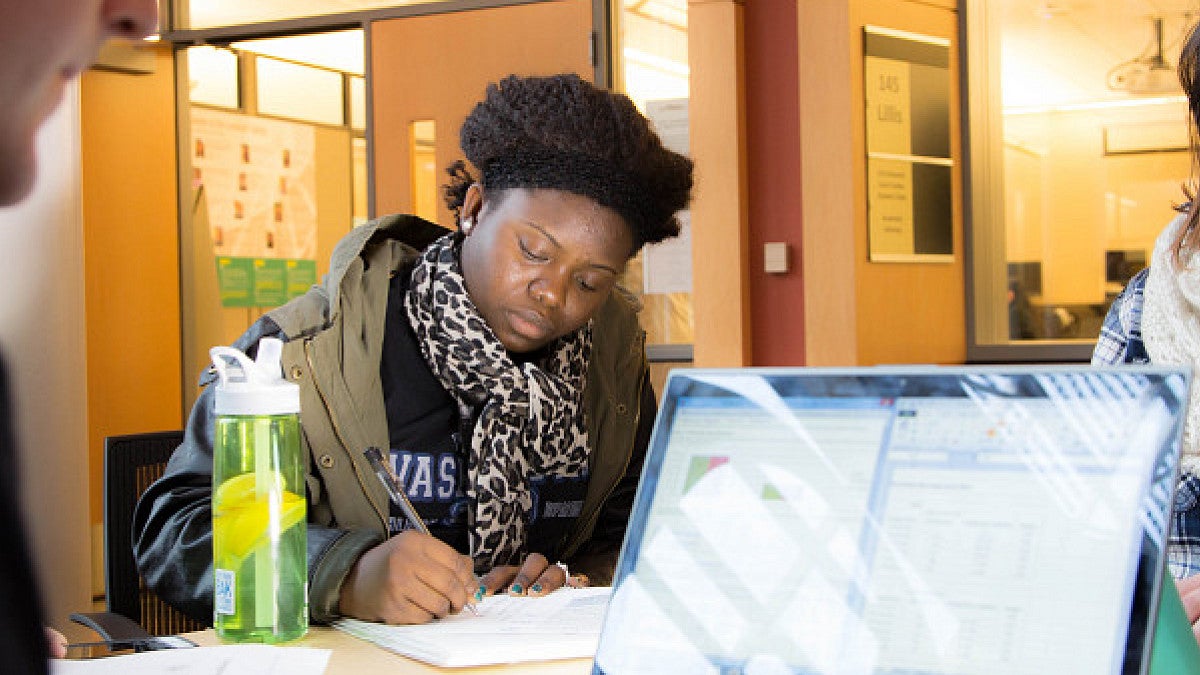 Data Science Undergraduate Program Domains
Data science undergraduate students can choose from a variety of domain areas from across the university. Domain specialization provides students with the opportunity to apply core data science knowledge and skills to an area of interest, including:
2023 Grad Spotlights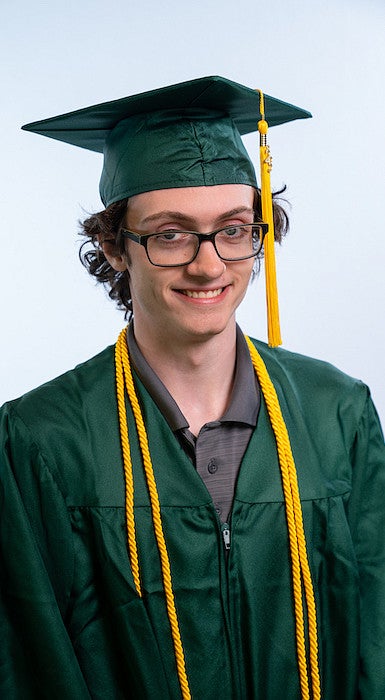 Gabriel Peery
Math and Computer Science major, Physics minor
Gabriel is a Summit and Pathway Oregon scholar in the Clark Honors College from Klamath Falls, OR. Gabriel was a part of the cybersecurity club, philosophy club, and Oregon ballroom dance club. With Professor Thanh Nguyen as his advisor, Gabriel conducted research that explored the security of machine learning and presented it at the Undergraduate Research Symposium. He also worked as a learning assistant for CS classes and helped students understand class content. 
Rudi Madala
Data Science major, Mathematics emphasis, Biology minor, Business Administration minor
Rudi is a Presidential scholar from Portland, OR. She has been working for the math and science libraries on campus since her sophomore year. Working these jobs has made her more confident when teaching math and talking to other students and coworkers while also creating an opportunity to give back to the math department. After graduation, Rudi will be moving to Texas to work for JP Morgan as a data science and AI analyst.
The referenced media source is missing and needs to be re-embedded.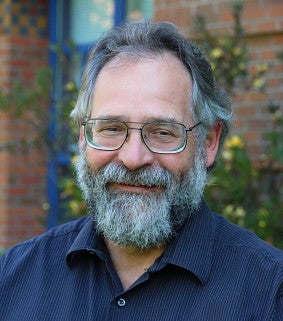 "SCDS is a hub of innovation and exploration where students explore the limitless potential of computational technology. They dive into coding challenges, unlock data insights, and develop futuristic solutions. The school engages in cutting-edge research, experiential learning, and interdisciplinary collaborations, preparing students for the ever-evolving world of technology and data-driven fields." 
—   Joe Sventek, Interim Executive Director, School of Computer and Data Sciences
313
grants submitted in last 5 years
153
grants funded in last 5 years
$24,000,000+
total amount funded in last 5 years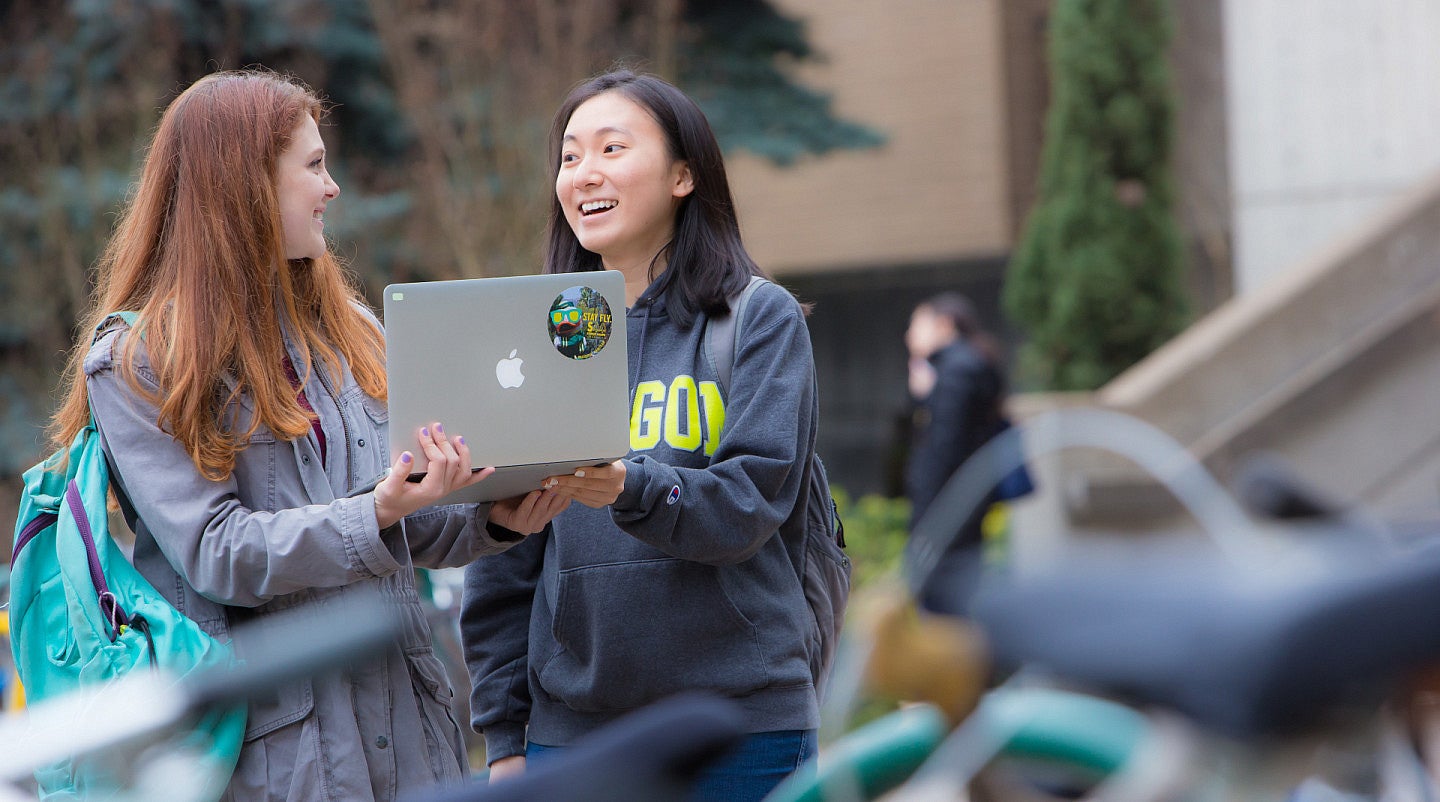 Inquire
Keep up with progress or express interest in the School of Computer and Data Sciences