Why Study Computer Science?
Participate in a thriving intellectual and professional community; learn to build usable and useful computational systems and tools; develop skills to solve complex problems; gain expertise in a highly marketable field; prepare yourself for valuable work in almost any type of industry.
---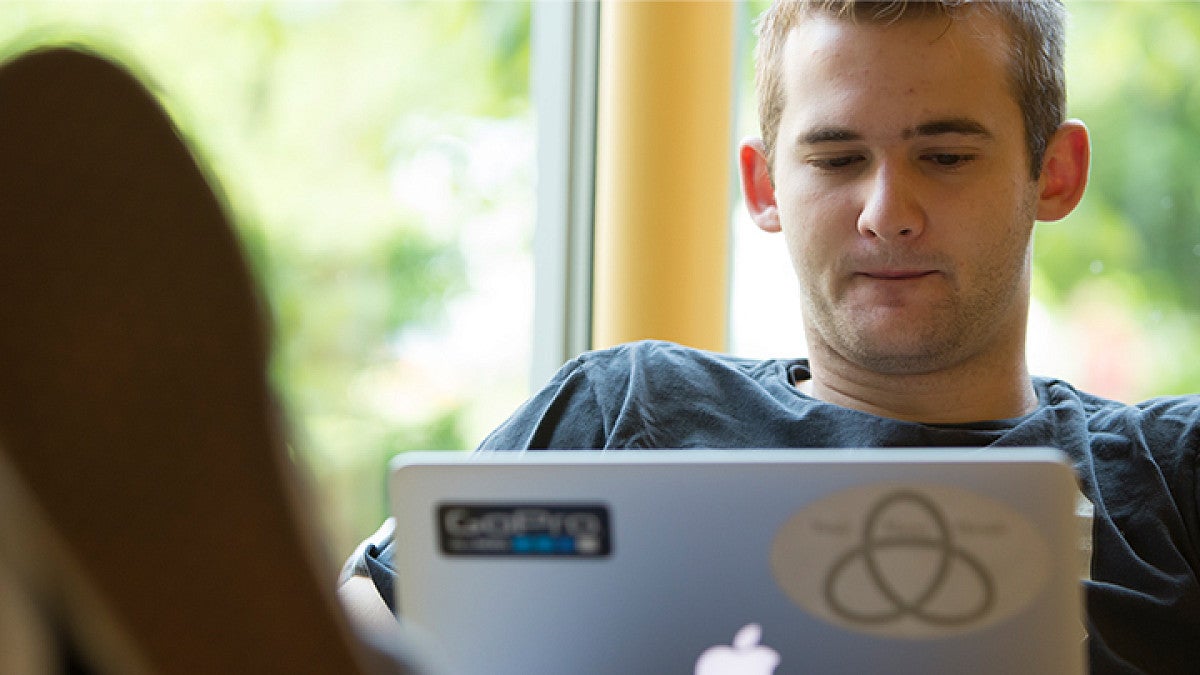 What you can do with a Computer Science degree
A Computer Science major can prepare you to work in many fields. Computer science is a rapidly-growing field, and graduates are in demand in the job market and for graduate school. Learn about possible careers and hear from alumni.
---
CS Majors and Minors
Computer Science majors enjoy a liberal arts setting in the UO's College of Arts and Sciences. Most students graduate in four years, and can combine the CS major with a minor or an additional major such as Data Science, Math, or Psychology. They may also pursue our honors program.
Our students have many hands-on opportunities including undergraduate research and study abroad, career/internship seminars, student computer labs and meeting rooms where students can gather for work and co-curricular activities.
Majors:
Computer Science (BA, BS)
Math and Computer Science (BA, BS)
Minors:
Computer Science
Computer Information Technology
Concentrations:
Computer Networks
Computer Security
High Performance Computing/Computational Science
Machine Learning/AI/Data Science
Software Development
---
Honors in Computer Science
Students in the Computer Science honors program can work closely with faculty to complete an undergraduate honors thesis. The experience is a strong preparation for graduate programs.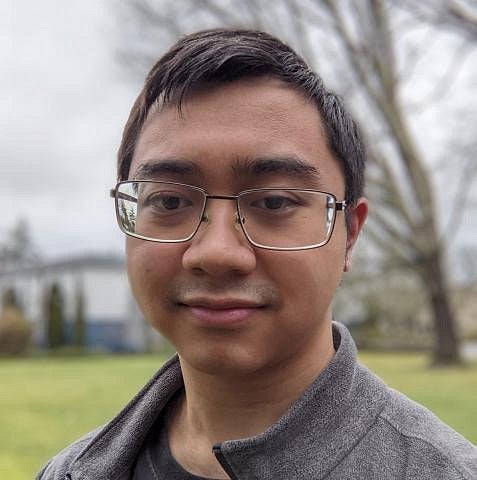 "I've really enjoyed my time here. I've had great professors who really care for their students, and I've had opportunities to do research as well, even as an undergraduate. I'm proud to be a part of this computer science department."
—Andy Nguyen,
Computer Science major, 2023
---
Accelerated B.S./M.S.
Computer Science undergraduate majors at the UO have the opportunity to graduate with B.S. and M.S. Computer Science degrees in a five-year program.
Explore Accelerated B.S/M.S. degrees
---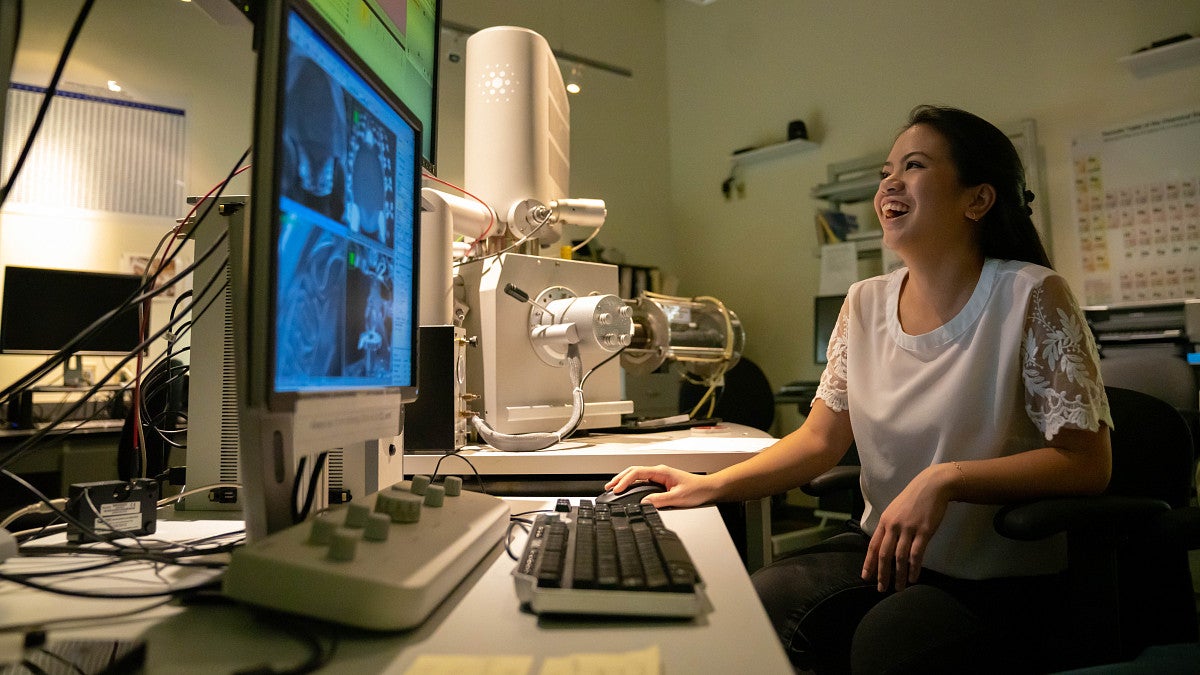 Real-World Experience
A major in computer science exposes you to research, internships, study abroad opportunities and more. Gaining real-world experiences such as programming is the key for students preparing for job roles such as software engineers, data analysts, and research scientists in computer and information industries.
---
CIT Minor Gives a Major Advantage
In addition to the minor in Computer Science our department offers, the CIT Minor program focuses on expanding the base technical expertise of non-CS students at the University of Oregon. The minor curriculum includes learning to create web applications from start to finish, working with databases, security and network topics, fundamental computer topics and skills, and acquiring many of the practical software and information technology skills required in today's workforce.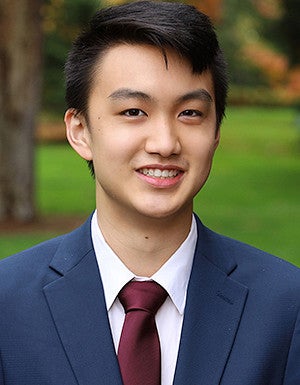 "I definitely feel like having the CIT background made me a better candidate and fit for the position I was interviewing for because many of those people had degrees in MIS (Management Information Systems)."
—Ethan Wong,
Business Administration major and CIT minor, 2023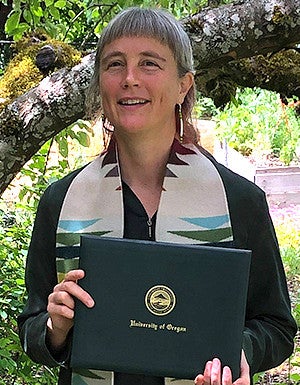 "Many of the jobs that I'm applying for require experience using React; I also recently did a one-day hackathon where at least half of the projects were using React. The Web App Development class has probably been my career launcher."
—Lindsay Marean,
Linguistics and CS major, CIT minor, 2021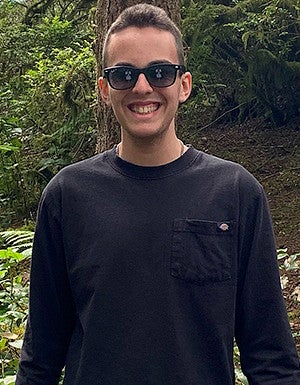 "This minor and the structure of your classes has given me a new perspective on learning, and how to work through problems, that no other individual class has ever succeeded in. It's directly allowed me to pursue a job I would have never been able to, and has been the most valuable part of my college career so far."
—Daniel Knutsen,
Business Administration major, CIT minor, Fall 2022
---
Scholarships and Awards
Learn about ways to apply for funding like scholarships and fellowships through the Department of Computer Science, as well as the College and University.
Explore Scholarships and Awards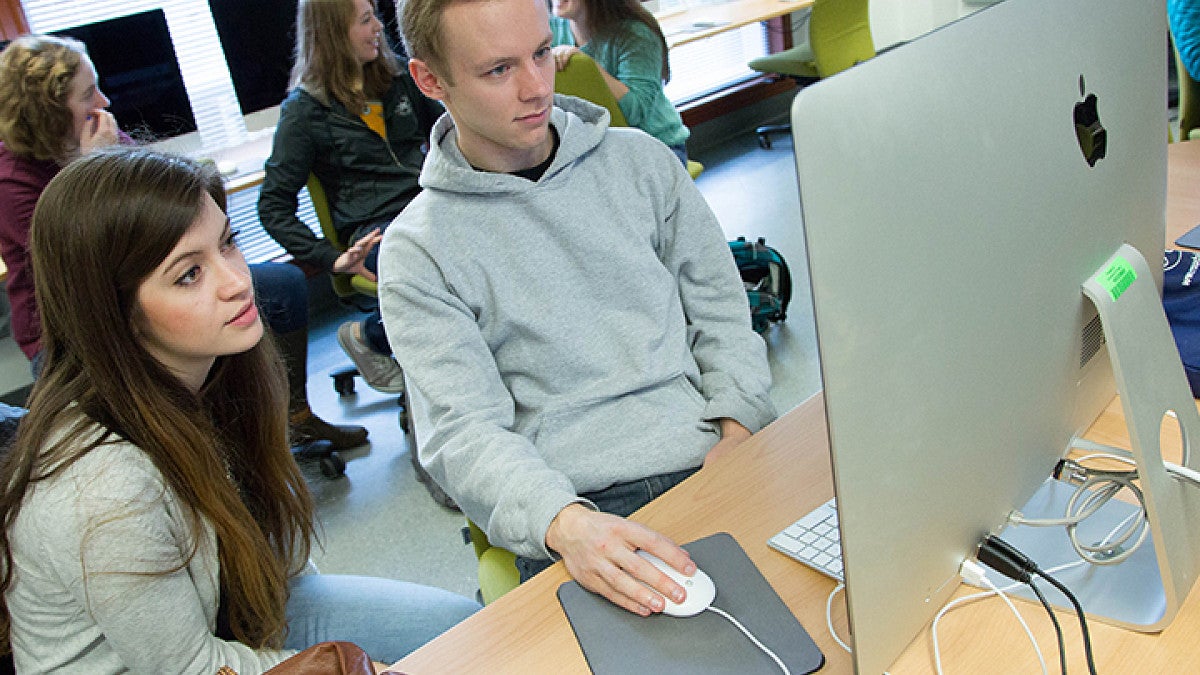 ---
Advising and Academic Support
CS advisors are here to help our students. Schedule an appointment with a faculty advisor, find important department forms and get answers.