Applied work outside of the classroom is an excellent idea for students looking to expand their critical skillset and prove to employers that they are prepared to apply their knowledge to bespoke problems in an open-ended work setting. Students looking for these opportunities should consider the following.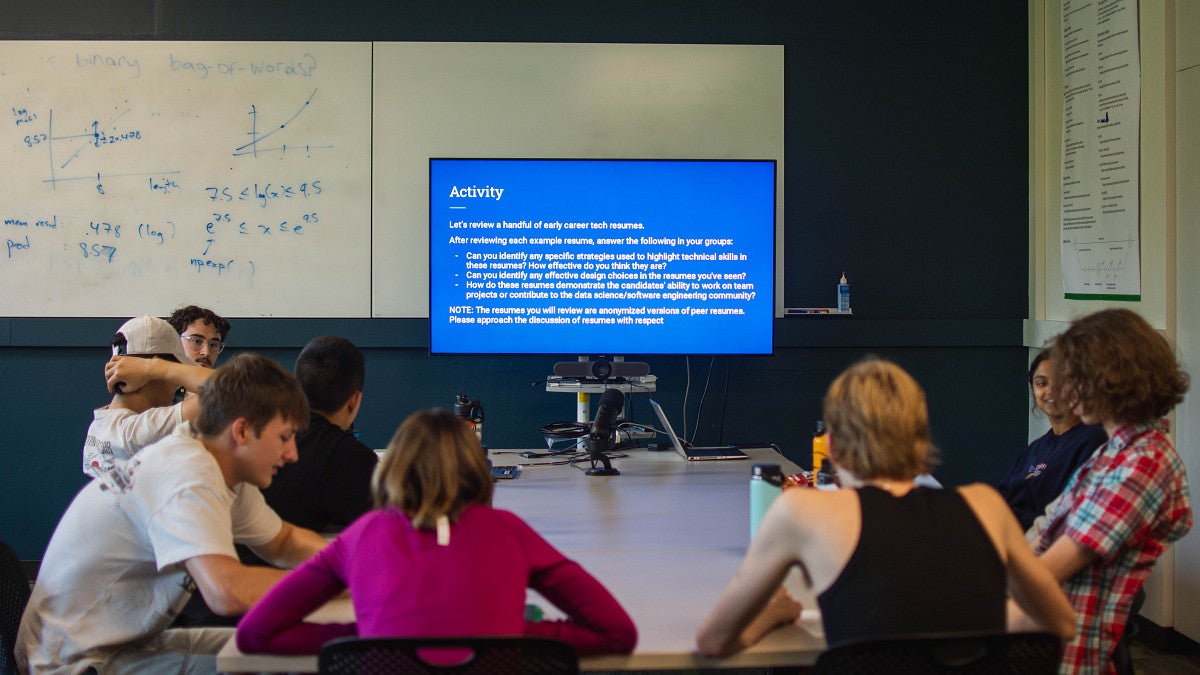 The UO Data Science Club
The UODSC is a student organization committed to the shared exploration of data science methods, interesting datasets, applied learning experiences, and both academic and career advice.
Explore and analyze real-world data in teams
Attend workshops to learn new methods
Give and receive mentorship with your fellow students
Attend lectures given by industry partners
Receive career advice
...and more!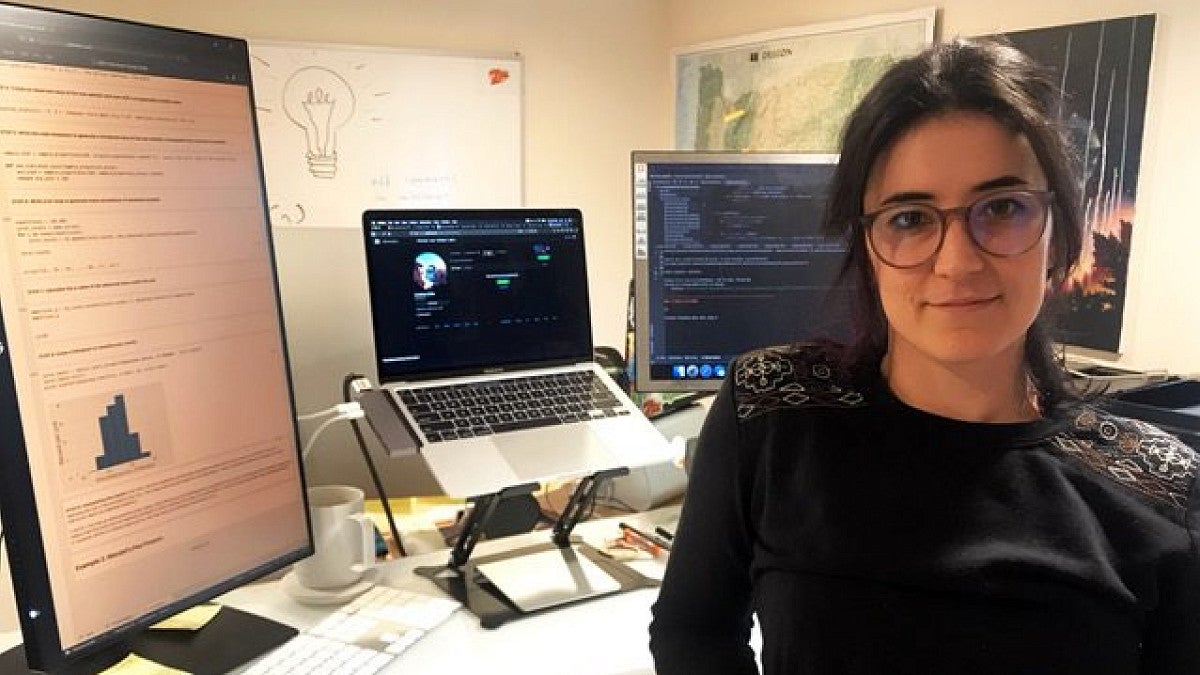 Data Science Capstone
Capstone is open to students with a sufficiently high GPA in core coursework (3.75+). Work with either a faculty advisor in your domain or in an internship to develop and implement a project of your choosing and receive course credit, DSCI 411, in the process. Talk to your advisor for details.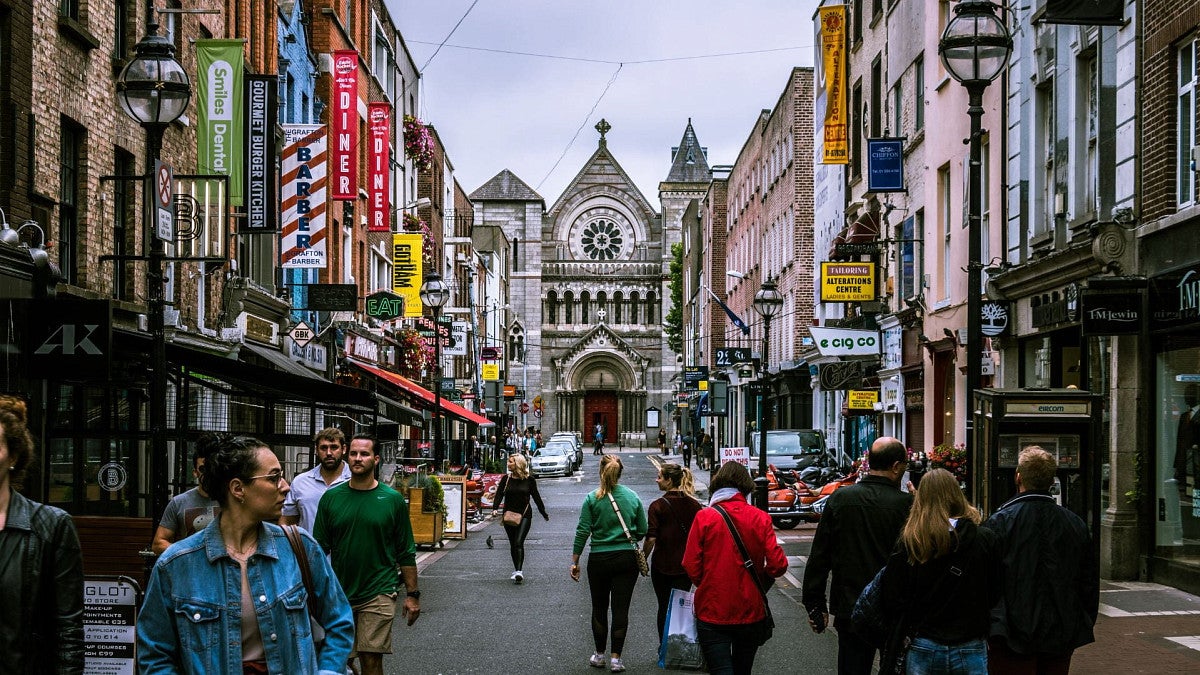 Internships and Study Abroad
There are many opportunities for motivated students to work directly with a company or organization as part of an internship/externship. Our students have found success seeking internships on career websites like Handshake and Indeed, as well as via career fairs. Help with this process can be attained via the UO Career Center, via the UO Data Science Club, and via advice from your faculty advisor.
The UO offers specific pathways into work opportunities internationally with the Global Studies Institute. The GSI's GlobalWorks Internship program accepts applications every quarter to pair students with an organization for a quarter-long internship abroad. Accepted applicants select both their location and field of interest, interviewing with one or more prospective organizations to determine their final landing spot. Currently, GlobalWorks Internship Program has student placements in Dublin, Ireland, with more to come.