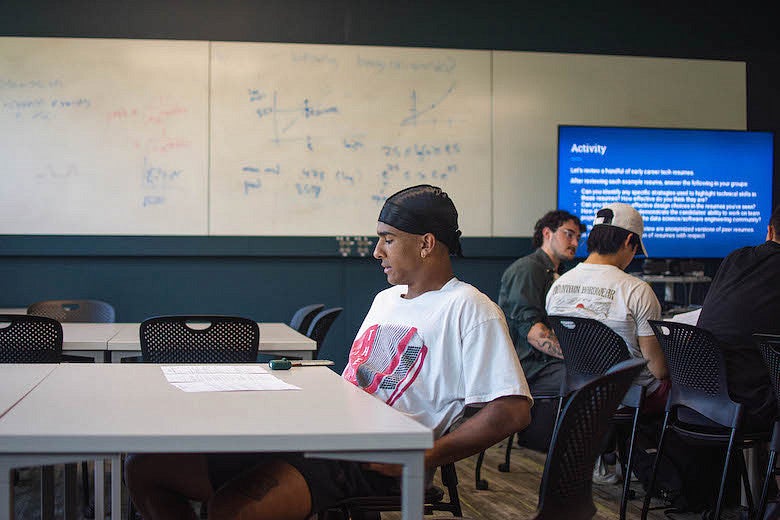 Be a Data Science Major
Declare Data Science as a major by emailing us at dsciadvising@uoregon.edu. You will be contacted by one of our faculty advisors to make an advising appointment. During this initial session, advisors will help students become familiar with the Data Science curriculum, including domain areas, and begin developing an academic plan keeping graduation timelines in mind.
---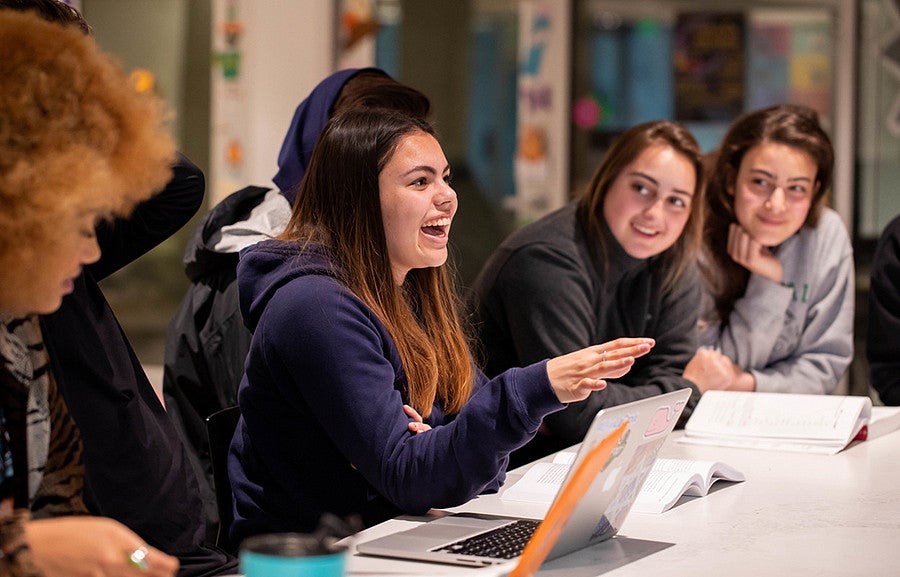 Double Major?
Data science courses often count toward another degree or certificate, paving the way for a double major.
Courses in a specific area, known as the domain core and electives are usually similar to those required for a bachelor's degree in many of the core fields. By completing additional required courses in the domain area, a student could receive a double major while leaving plenty of credits for additional elective courses.
---
Transfer Students
Transfer students are encouraged to contact the Data Science office early, to discuss how courses taken at other colleges and universities will transfer to the UO and to begin developing an academic plan.