Gaining real-world experiences such as programming and research is the key to directly preparing students for job roles such as software engineers, data analysts, and research scientists in computer and information industries. Many top universities require research experience for their graduate programs and having a first-authored research paper provides a significant advantage when applying for positions at top tech companies.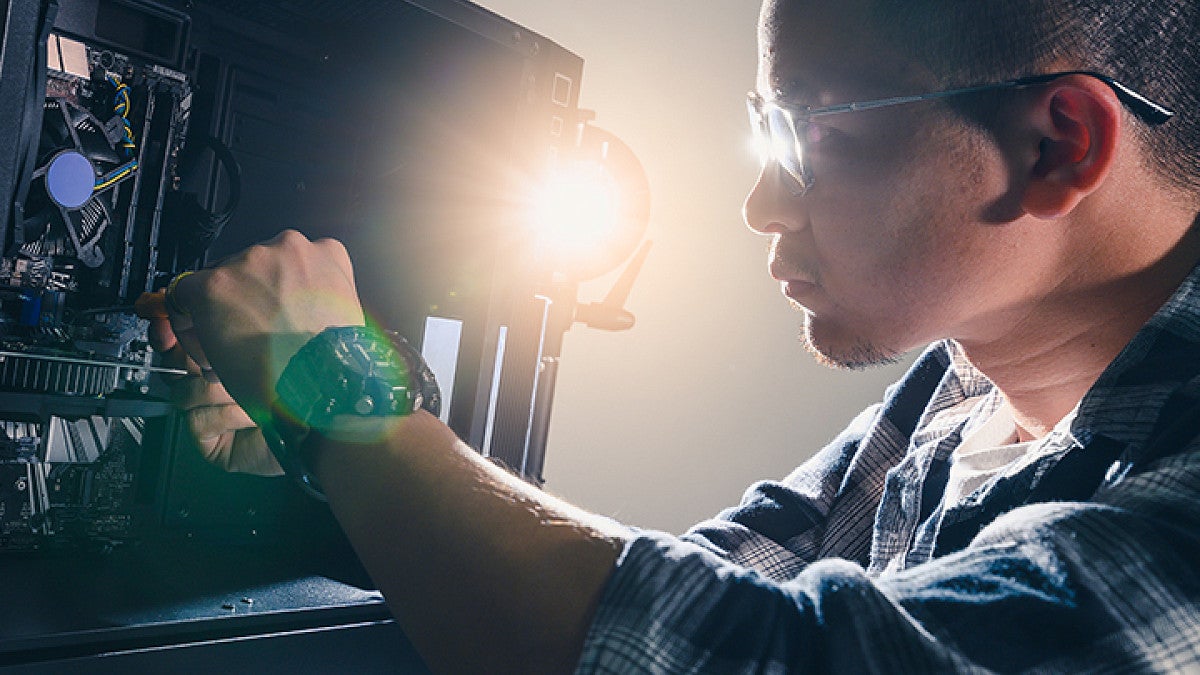 Gain Real-World Experience
Internships allow students to experience work in their desired industry. Students and companies partner to combine classroom studies with supervised work experience, allowing students to apply their learnings to real-world projects. 
---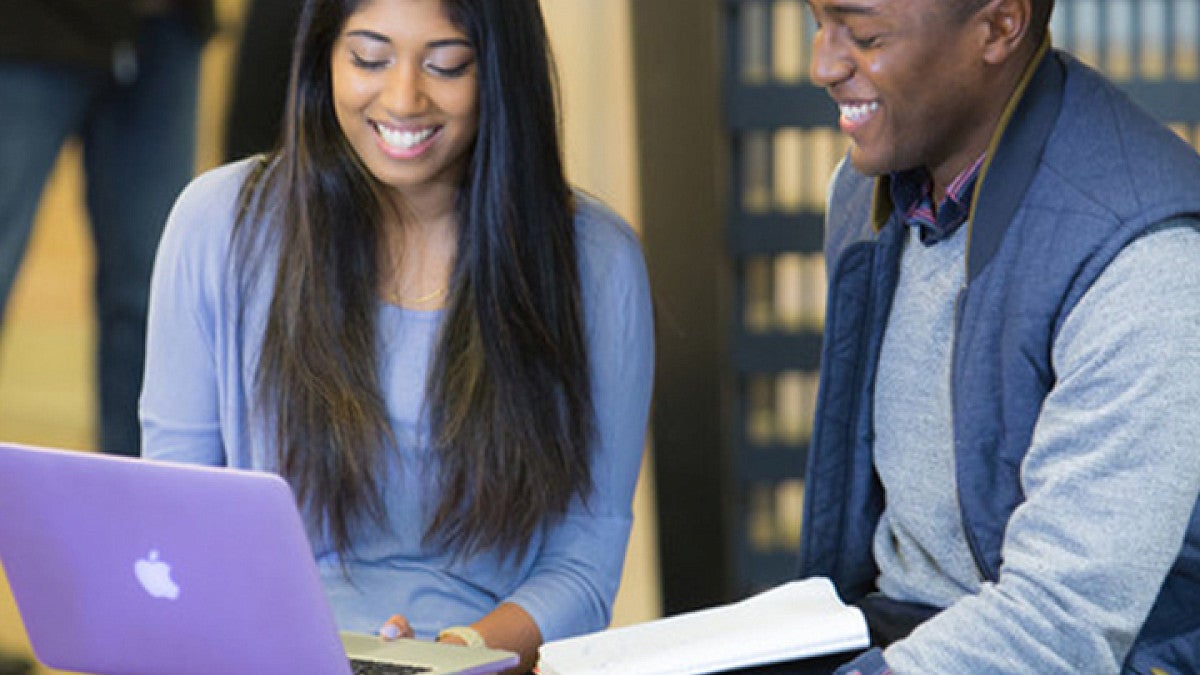 Get Involved in Research
Faculty members in the Computer Science Department regularly recruit PhD and master students to conduct research and may also provide undergraduate students with individual projects. Undergraduate students involved in research work on cutting-edge scientific problems as part of a team comprising faculty, PhD students, master students, and other undergraduates.
---
Showcase Your Creative Work
Students have the opportunity to present their research at research conferences. This exposure allows them to discuss their work with their peers and even potential recruiters and makes it easier for students to get job offers in the future.
---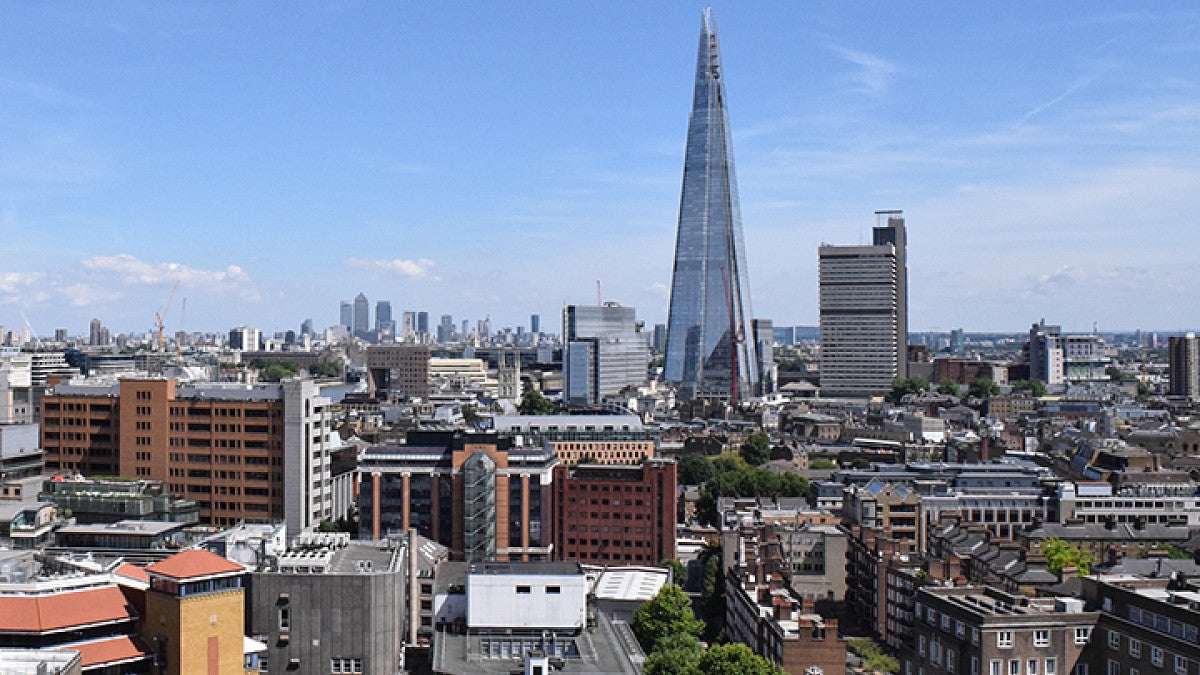 Travel and Study Around the World
Computer Science is becoming an increasingly global field, with job opportunities around the world and a strong likelihood that you will work with colleagues from other countries at some point in your career. CS students can travel to conferences, often with accepted research papers, in various locations around the world to present their work.
---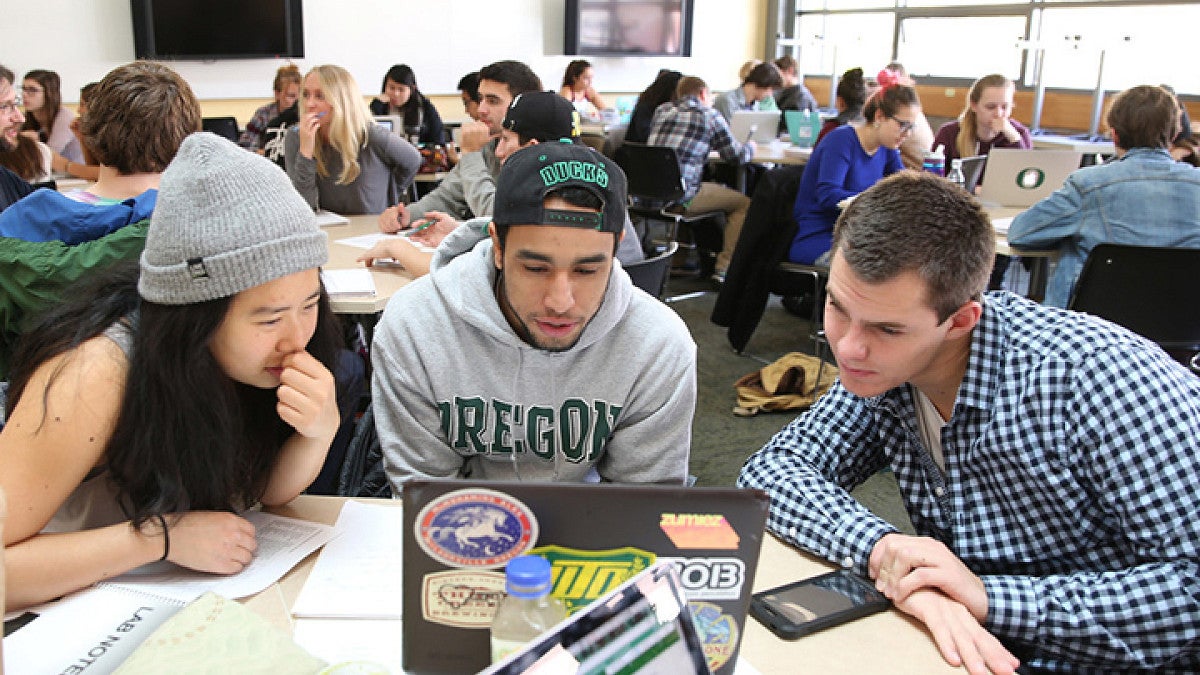 Student Groups
CS is home to multiple student groups, offering current and prospective students plenty of opportunities to connect with their fellow peers and engage with computer science outside of the classroom. Check out the groups currently hosted or start your very own.